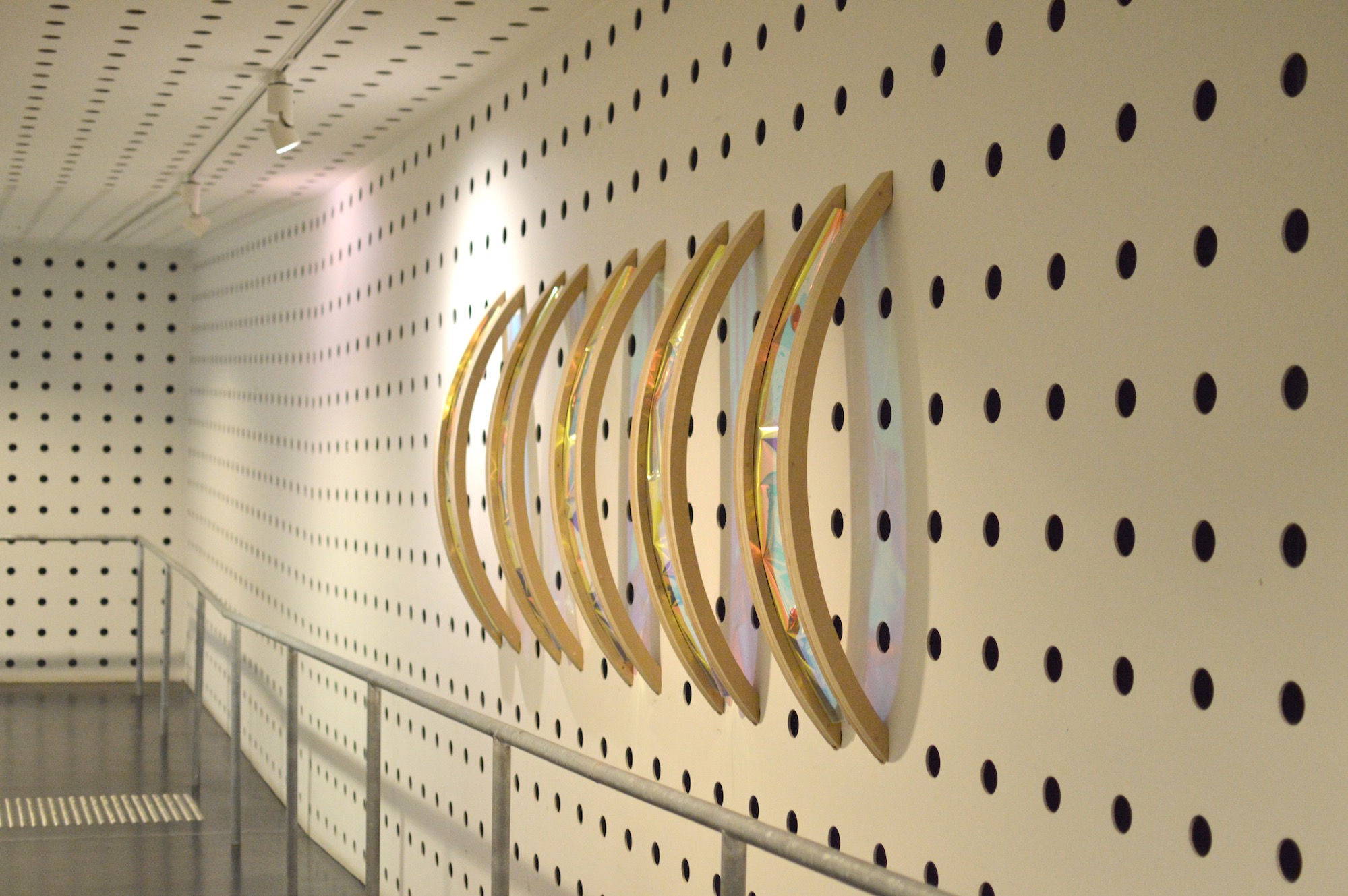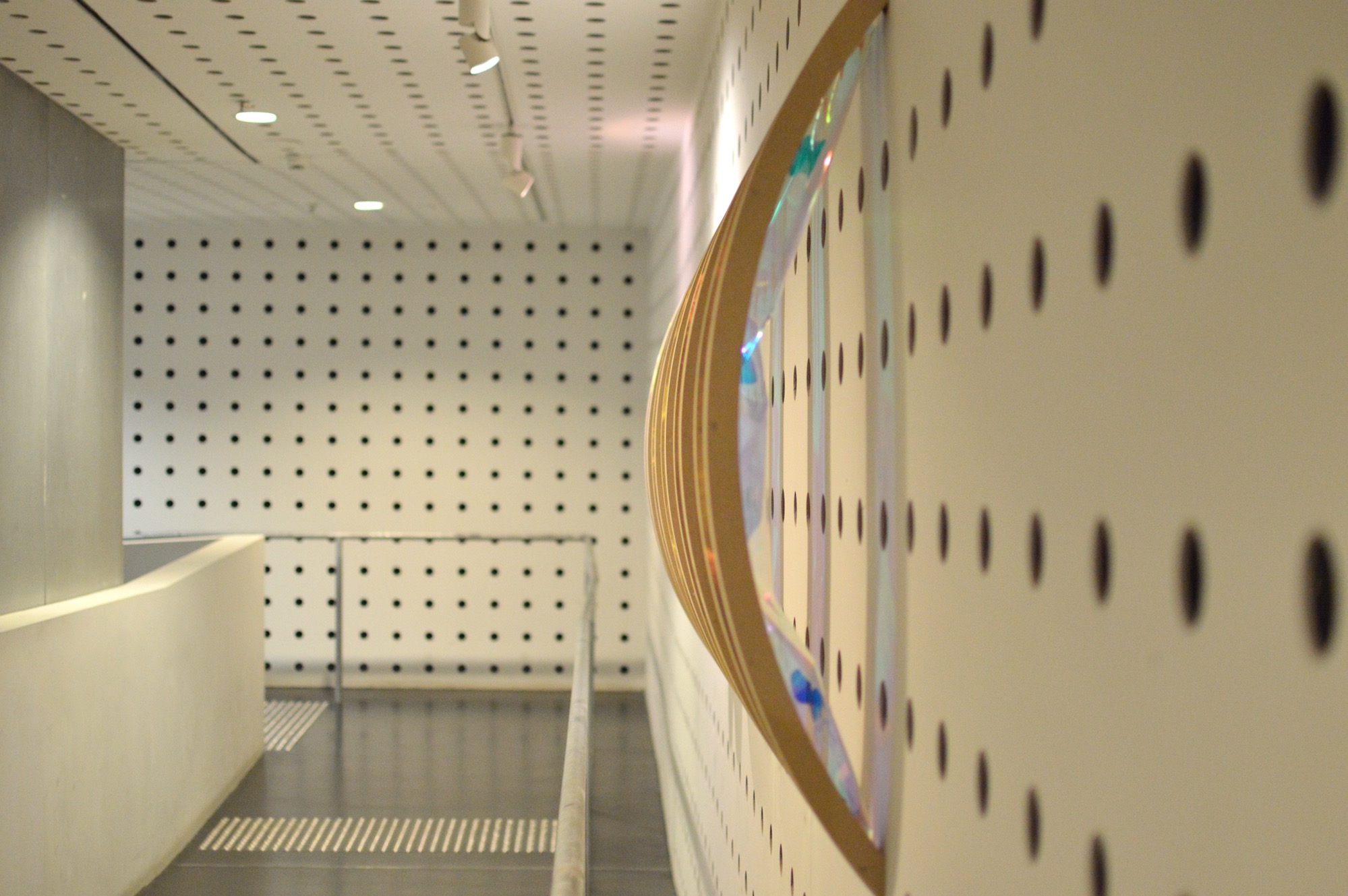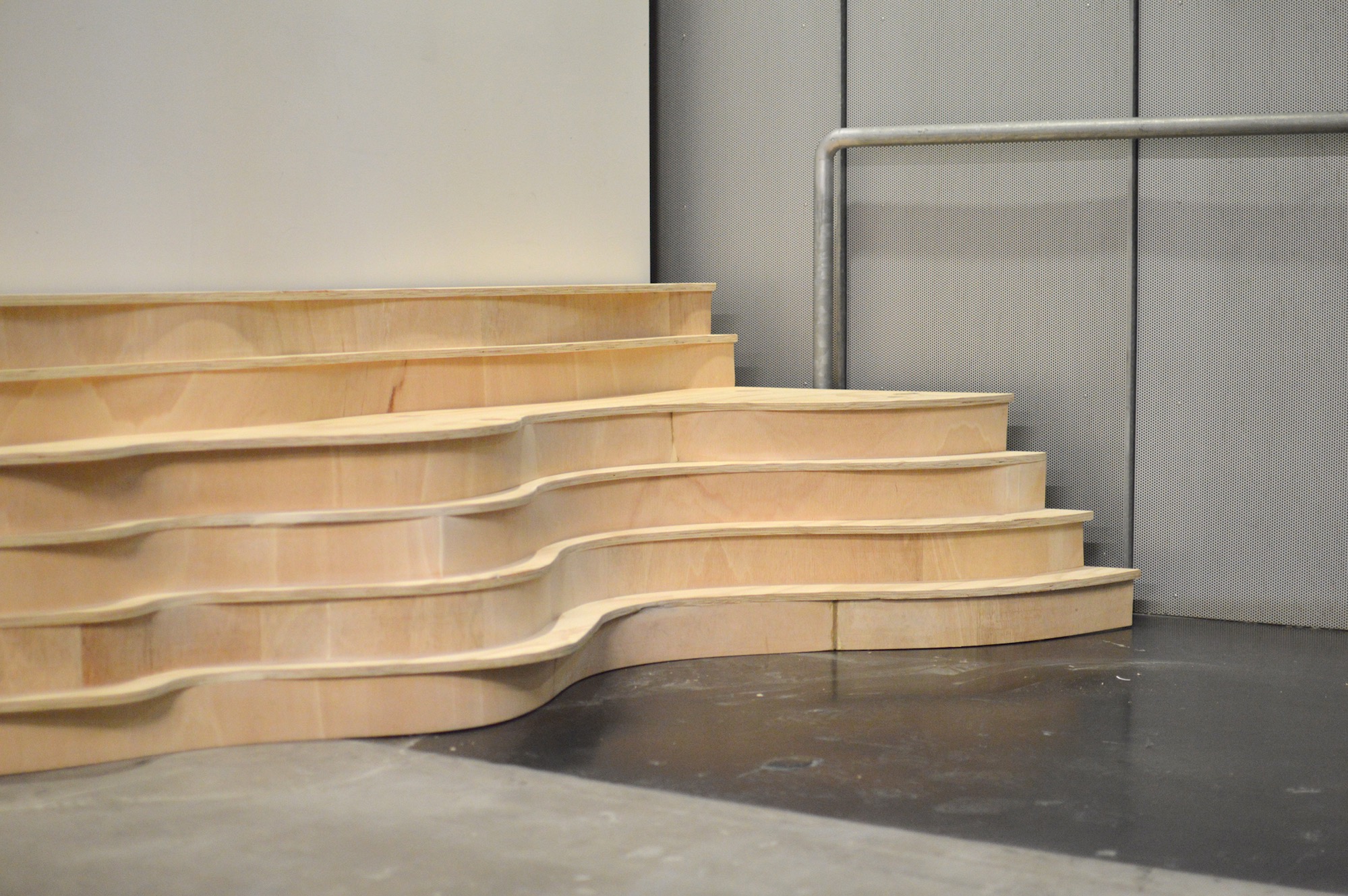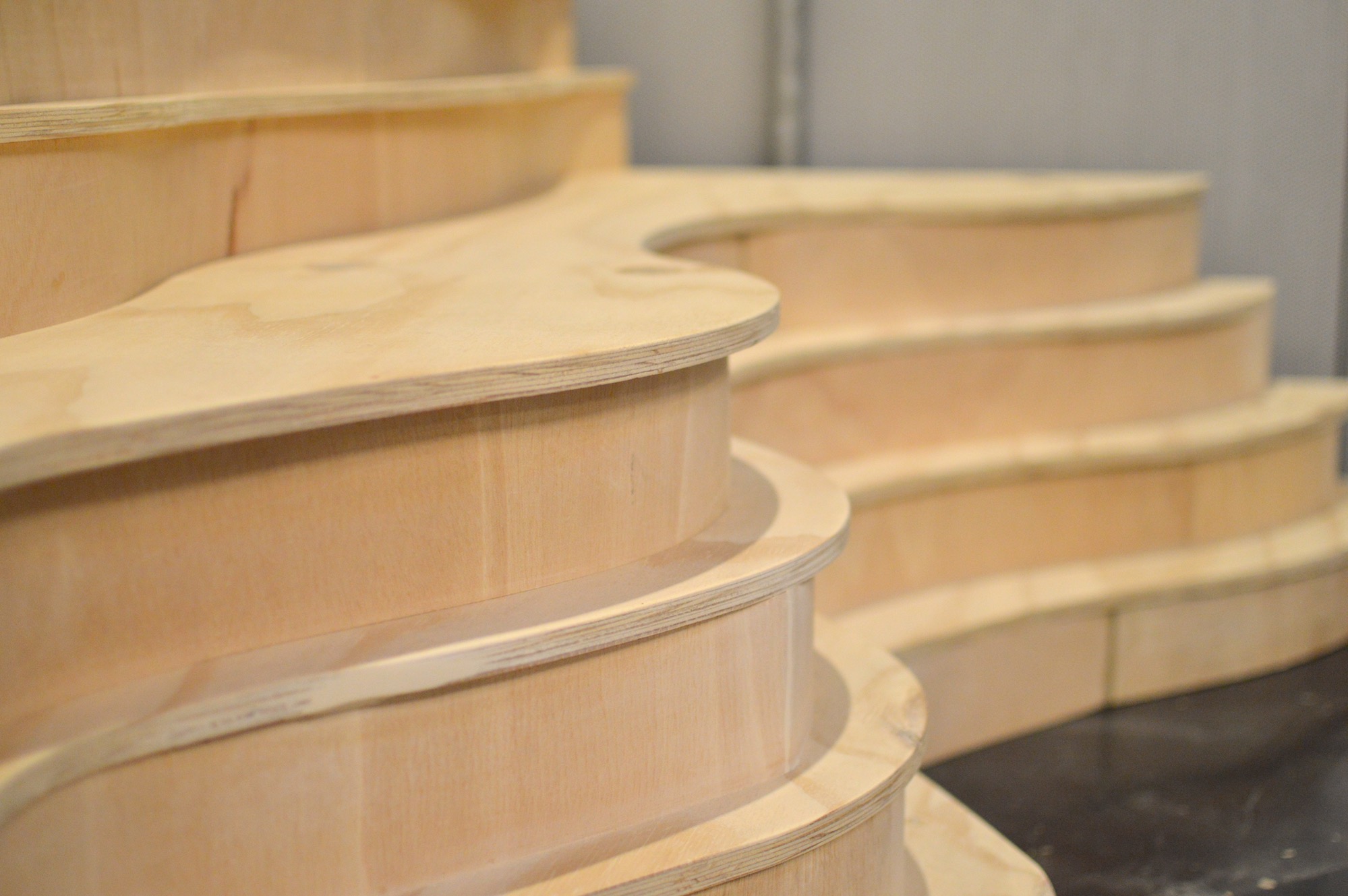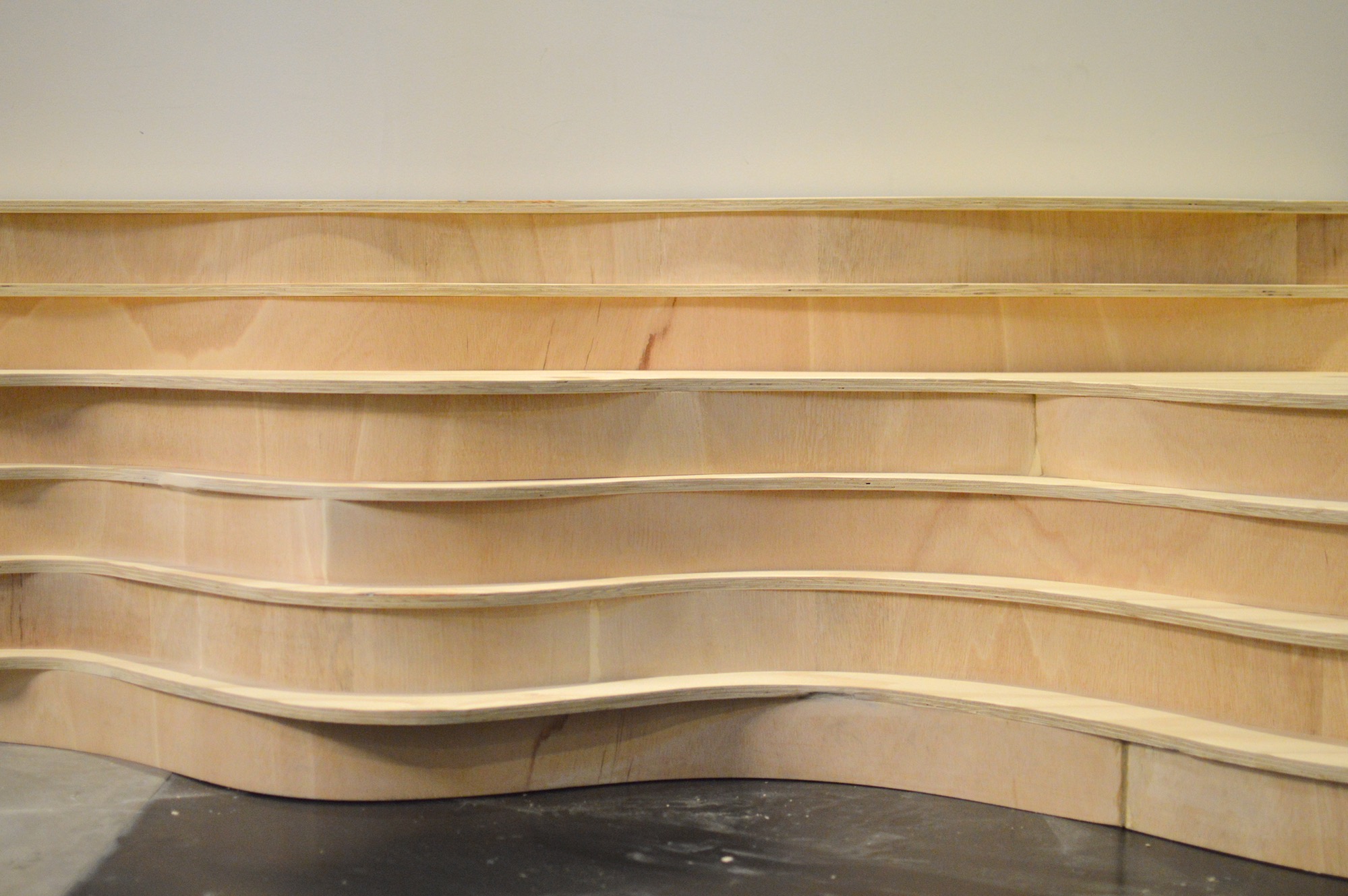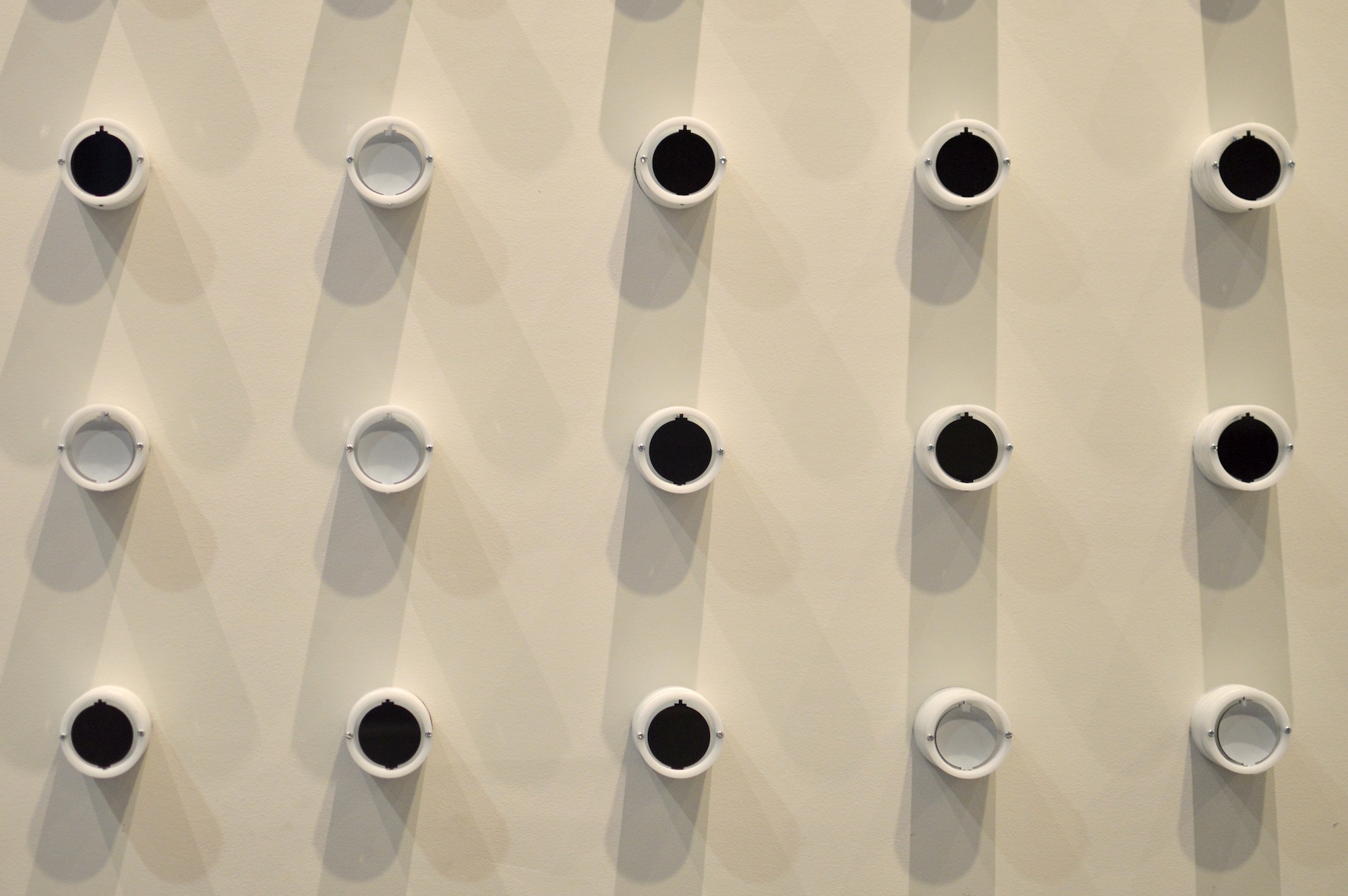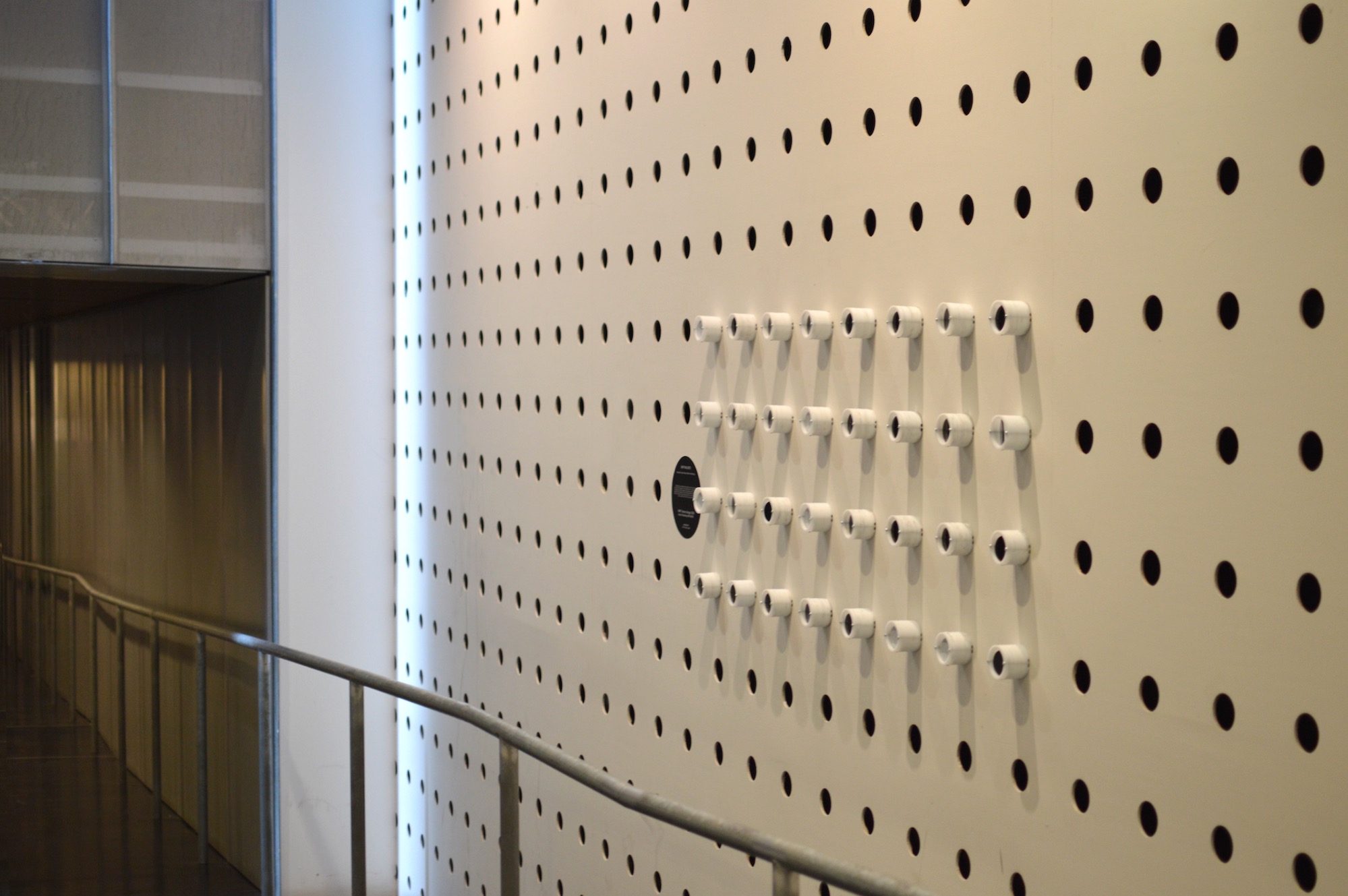 'Wind Vanes' design and made by Alyssa Trentin, Audrey Ng, Jessica Said, Ruby Owino and Michelle Chua

'Untitled' designed and made by Shixian Wang, Chenming Lu, Linrong Yu, Ding Shilian and Chengqing Feng

'Lithe' design and made by Breeanna Segafredo, Alicia Braid, Tilda Somers, Trevina Vimala and Hao Wang

'Drifting Dots' design and made by Aung Kyaw, Jingru Zheng, Kathleen Hoo and Meng Ly
Installation 2019

Installation tasked students with designing and making temporary art installations within RMIT's Design Hub on Swanston street.

Four individual sites were assigned to students who began their journey with a site analysis followed by a design phase and later transitioning to making their projects.

The primary objective for this subject was for students to gain a deeper understanding of how things are put together by focusing on detailing through the act of physically making.