XL furniture on an XS budget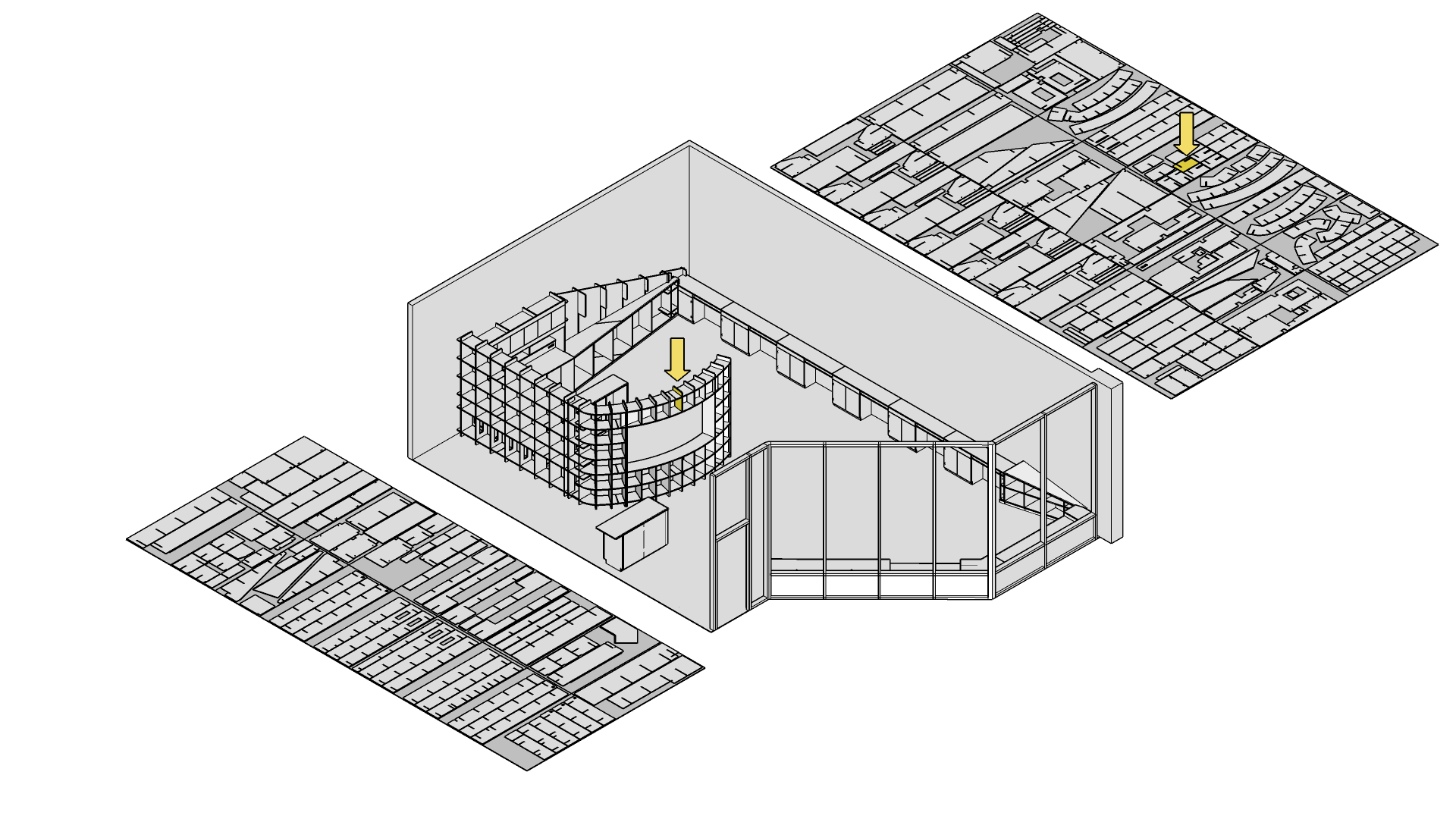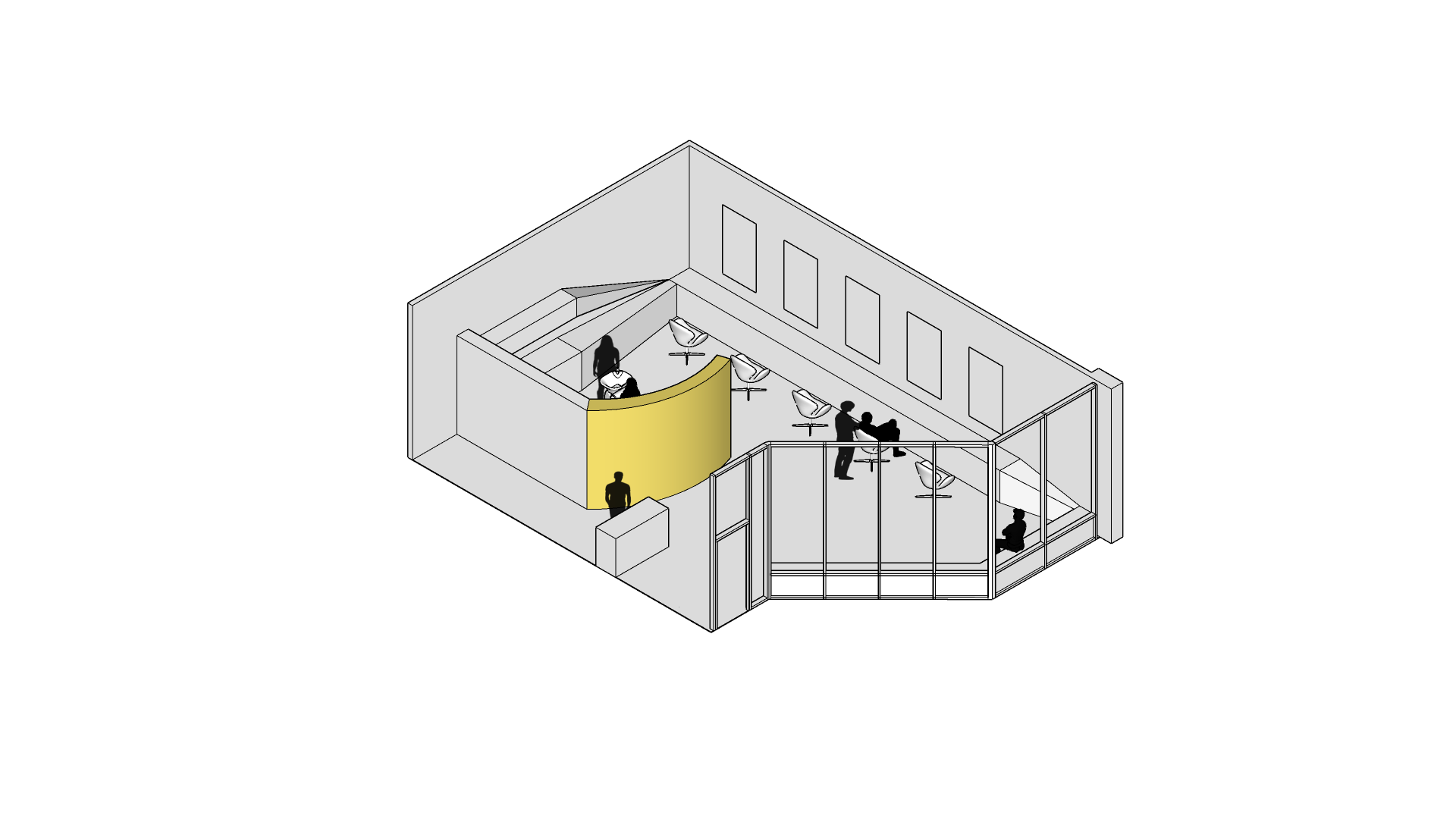 XL

A budget hair salon fit-out with big aspirations, realised through the insertion of an XL furniture piece that accommodates different functions.

Starting as seating along the shopfront, the structure rises in height to form cutting stations, a counter and wall partitions.

We developed a system to keep track of the over 400 unique parts during the design, manufacturing and installation phases.